Established in October 2012, Yanhee Voices became the official singing group of Yanhee Adventist Church.
Under the directorship of Dr. Jeremy Valleramos, MD and its dedicated members, the group has rendered religious choral music not only in YAC but also in neighbouring churches.
---
Here are some of Yanhee Voices' recorded videos.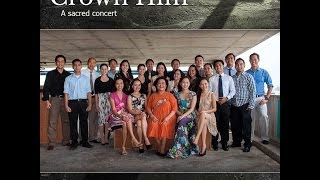 Yanhee Voices Concert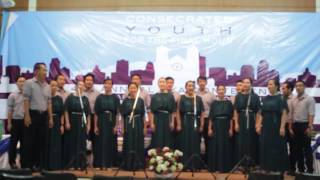 Arms Around the World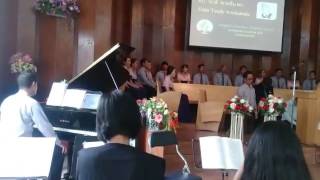 Choral Amen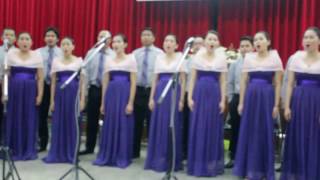 Holy, Holy, Holy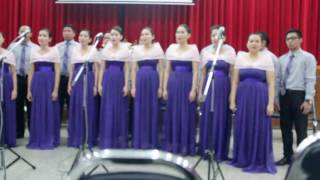 Sing Forth His Glorious Name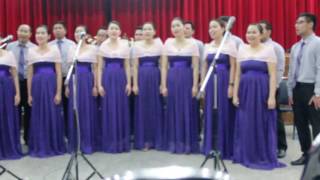 Lullaby Prayer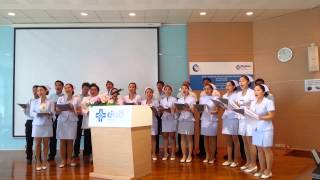 The Prayer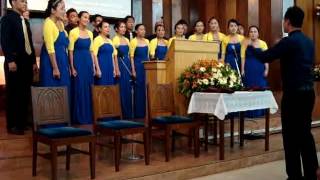 In His Care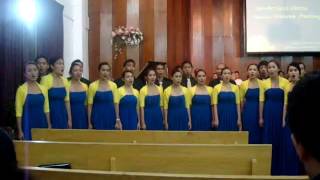 Look at the World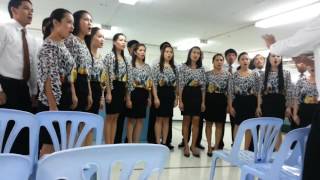 Crown Him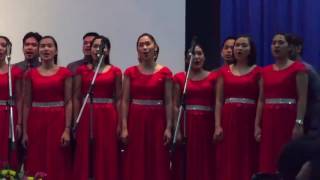 Blessings (Laura Story)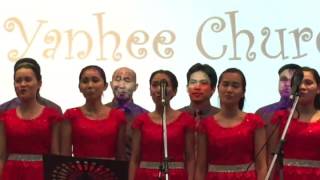 Then Sings My Soul (How Great Thou Art)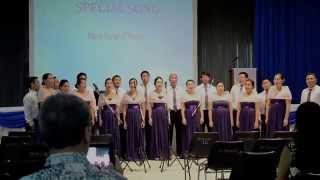 Alleluia
Choral Amen

Sang at Bangkok Adventist Hospital (BAH) church

Sing Forth His Glorious Name

Lullaby Prayer

Sang at Bangkok International Church (BIC)

The Prayer

Sang at Yanhee Hospital (conference hall) during the opening of training conference of cosmetic doctors.

In His Care

Sang at Bangkok Adventist Hospital (BAH) church

Look at the World

Sang at Bangkok Adventist Hospital (BAH) church.

Blessings (Laura Story)

Sang at Bangkok International Church (BIC)

Then Sings My Soul (How Great Thou Art)

Sang at Bangkok International Church (BIC)